Jess Technology Sdn Bhd
No. 67, Jalan TPP 1/1,
Taman Perindustrian Puchong,
47100 Puchong,
Selangor, Malaysia.

+603-80669611, +603-80669411

+603-80669711

JESS Technology (Johor) Sdn Bhd
No. 8, Jalan Gemilang 5, Taman Perindustrian Cemerlang, 81800 Ulu Tiram, Johor Bahru, Malaysia.
+607-863 4036
+607-861 7931
johor@jesstechnology.com
JESS Technology (Penang) Sdn Bhd
No. 7, Lorong Asasjaya 11, Kawasan Industri Ringan Asasjaya, 14000, Bukit Mertajam, Penang, Malaysia.
+604-398 9611
+604-398 9711
penang@jesstechnology.com
JESS Technology (Asia) Pte Ltd
No. 8, Eu Tong Sen Street, #16-82, Soho@ Central, Singapore, 059818.
+65 9038 7068
+65 9235 7068
singapore@jesstechnology.com
JESS Technology (TH) Co., Ltd
No. 1, 22/2 Mo.1, Sukprayoon Rd, Napa, Muang, Chonburi, 20000, Thailand.
+66 65463 3624
+66 33091 155
chonburi@jesstechnology.com
JESS Technology Sdn Bhd (Senawang)
No. 80, Jalan MSJ 4, Medan Perniagaan Senawang Jaya, 70450 Seremban, Negeri Sembilan, Malaysia.
+606-2250 558
ns@jesstechnology.com
Latest News
All News > JESS-Repair DELTA INVERTER-VFD-VE Series-Malaysia, Singapore, Indonesia, Thailand
Sep 28, 2021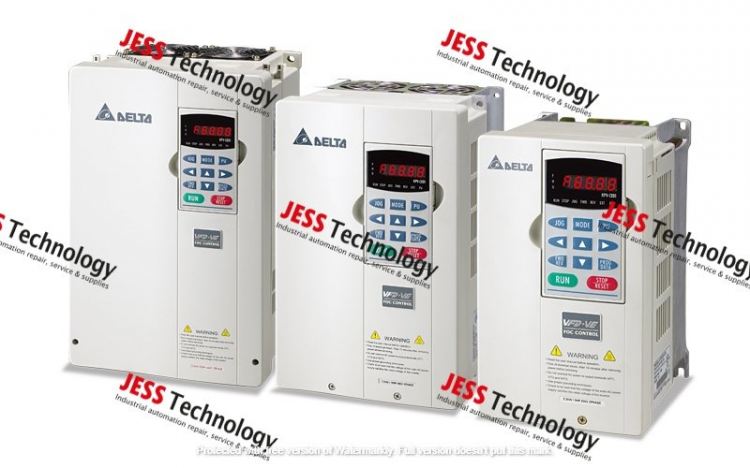 *WHY BUY NEW, IF JESS CAN REPAIR*
JESS TECHNOLOGY - Malaysia No.1 electronic repair company
JESS are expert in repairing PLC, Inverter, AC drive, DC drive, servo drive, servo pack, PCB, CNC controller, power supply, UPS, power board, control board, industrial monitor / HMI, LCD display, lifting controller, forklift controller and many more.
With over 10 years' experience in repairing industry, our technical team is to provide technical solutions and recommendations. We repair products and brands including FUJI, TOSHIBA, FANUC, SIEMENS, OMRON, MITSUBISHI, ABB, YASKAWA, PANASONIC, DANFOSS, ALLEN BRADLEY, ELECTRONICON, INDRAMAT, KUKA, EUROTHERM, CURTIS, EMERSON, FOCKE & CO, GARDNER DENVER, LS, NEMIC LAMBDA and many more.
Contact us:
* For urgent repair, kindly send the item to our KL office.
Selangor / KL office (HQ)

Penang office

Johor office

Address

:

67, Jalan TPP 1/1, Taman Perindustrian Puchong, 47100 Puchong, Selangor

,

Malaysia

:

No. 7, Lorong Asasjaya 11, Kawasan Industri Ringan AsasJaya, 14000, Bukit Mertajam, Penang, Malaysia

:

8, Jalan Gemilang 5, Taman Perindustrian Cemerlang, 81800 Ulu Tiram, Johor Bharu, Malaysia

Tel

:

03-8066 9611 (Hunting Line)

:

04-398 9611

:

07 – 863 4036

Fax

:

03-8066 9711

:

04-398 9711

:

07 – 861 7931

Email

:

info@JessTechnology.com

:

Penang@jesstechnology.com

:

Johor@jesstechnology.com

Web

:

www.JessTechnology.com

:

www.JessTechnology.com

:

www.JessTechnology.com
MODEL;
VFD-VE Series